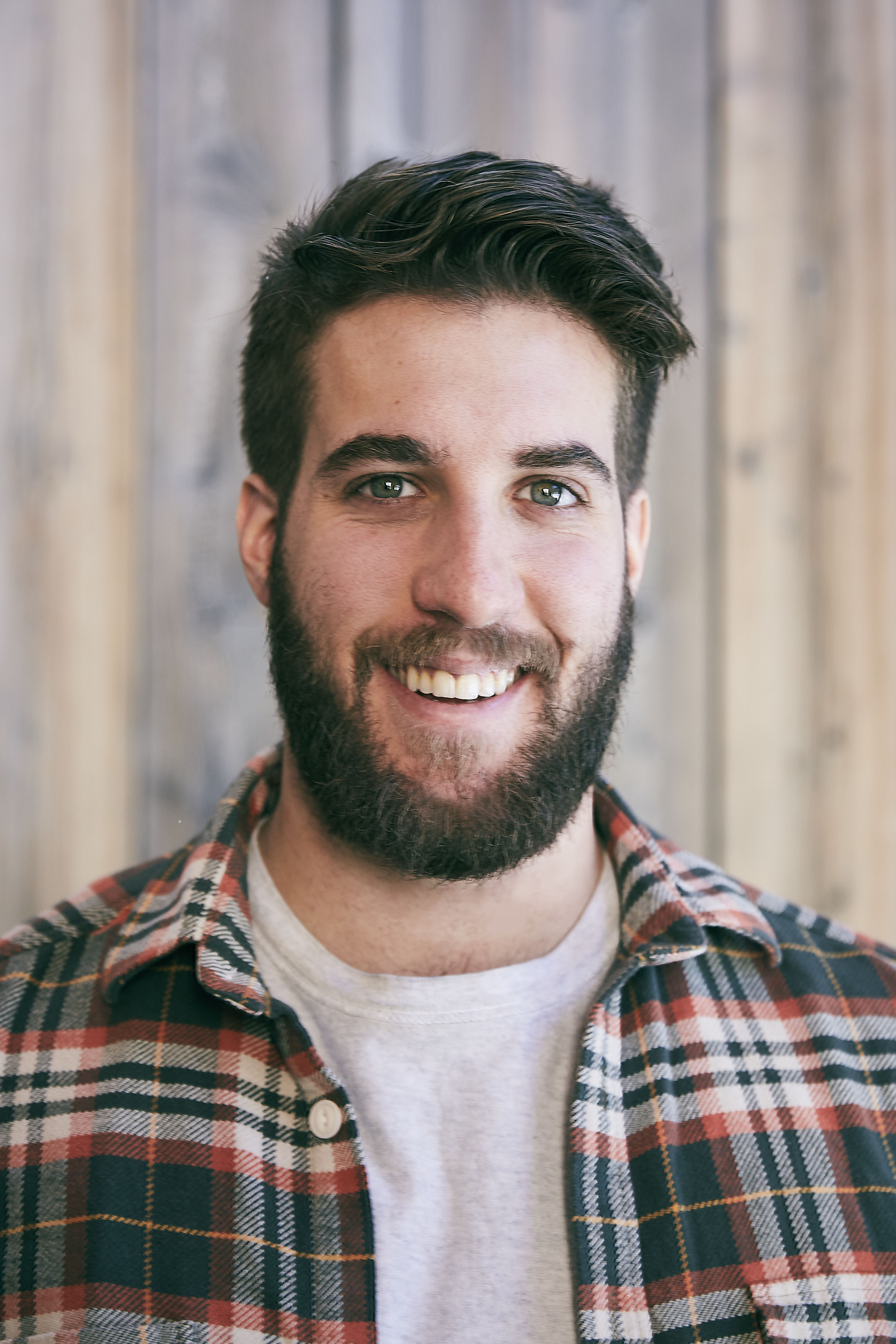 Zach Langley
I am currently a PhD student in the theoretical computer science group at Rutgers. Before coming to Rutgers, I worked for six years as a software engineer at various companies, most recently on the bioinformatics team at Color. Before my stint in industry, I obtained my B.S. in computer science from RIT in 2013.
Publications
Proceedings of MFCS 2014.
Proceedings of COCOON 2012.
Professional Experience
Color Genomics, Software Engineer, Jul 2017–July 2019.
Expa, Developer-in-Residence, Feb 2017–June 2017.
Operator, Software Engineer, Apr 2015–Dec 2016.
Twitter, Software Engineer, Sep 2013–Apr 2015.
Google, Software Engineer Intern, May 2013–Aug 2013.